🌼The infant's skin is so sensitive, and it is so easy to hurt it.
👶

Buy

Comfortable and safe Bib With Pacifier Holder! Your toddler will like it.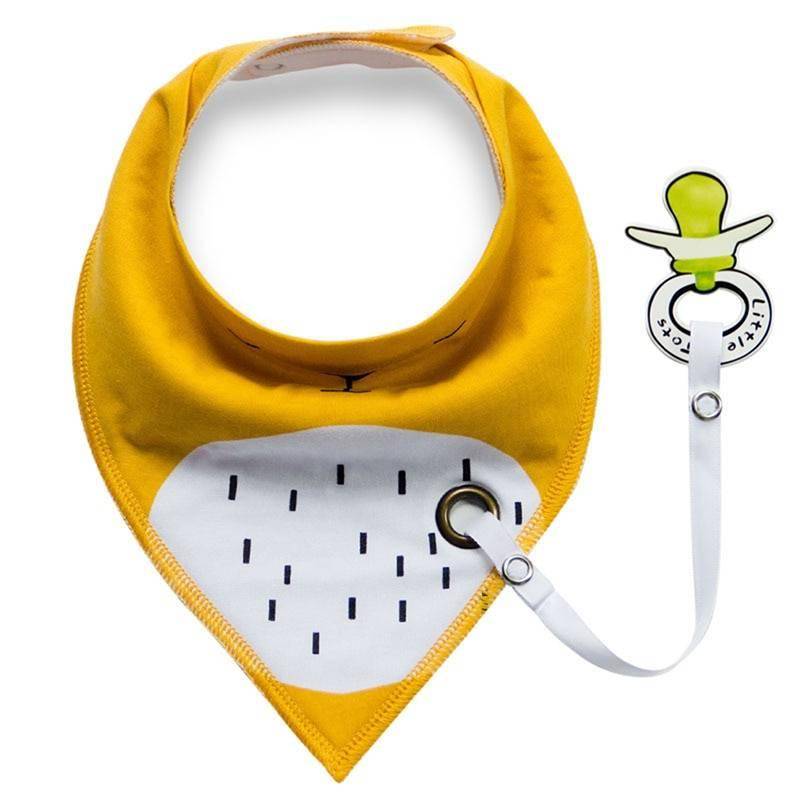 Features
🔅 Soft and comfortable 100% organic cotton
🔅Suits for sensitive and allergic skin
🔅Safe for baby and environment
What makes these Baby Bibs special?
💓 SUPER ABSORPTIVE BIBS
Made of dual super absorptive cotton on the front with 100% polyester fleece on the back. Great for teething babies.
No more hunting, no more having it fall to the floor, no need for an extra thing to attach to him, just put on a bib.
💓 ADJUSTABLE NICKEL-FREE SNAPS
Each baby bib comes with nickel-free snaps which make the bib adjustable, suitable for newborns and toddlers.
Premium snaps, age range from 3 to 24 months, easy for parents to use.
💓 TRENDY & STYLISH BABY FASHION ACCESSORY
Our baby bandana bibs have the newest 2020 design with top quality, soothing the pain from teething and making babies comfortable.
💓 UNIQUE BABY GIFT
These baby bibs will be the perfect gift for new parents and new grandparents. Perfect choice for baby showers as well.
💓 INNOVATIVE DESIGN & QUALITY GUARANTEE
The baby bandana bibs are made with the newest technique.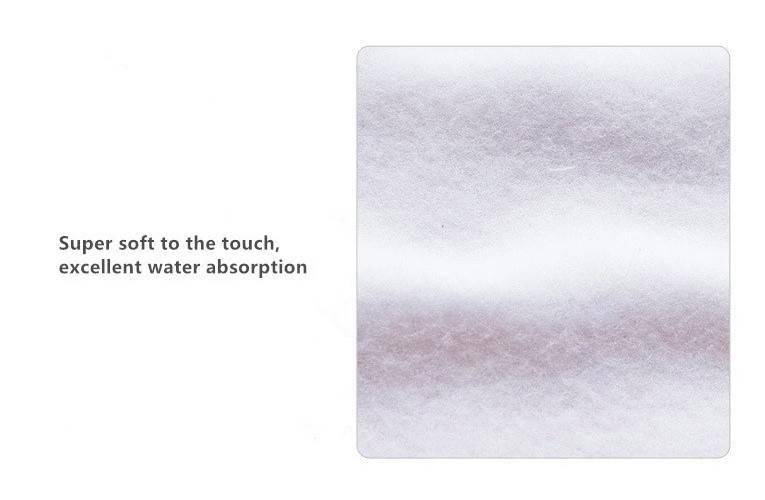 Product specification
✔️ 100% High quality
✔️ Material: Cotton
✔️ Type: Baby Bibs
✔️ Color: 5 Colors
✔️ Age: Infants & Toddlers