Cotton Compression Arthritis Gloves – Experience Relief Today!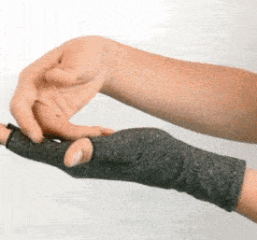 These comfortable compression gloves are recommended for wrist support, joint-pain relief, and general arthritis relief.

Don't let arthritis or wrist pain put a damper on your day to day.
Our high-quality compression gloves help boost blood circulation for continuous relief with continuous wear.
Use and wear while performing daily tasks and duties – a fingerless design and elastic material allow for zero hindrance and maximum flexibility.

Features:
♦ Breathable Cotton – experience flexible movement.
♦ Fingerless Design – type, swipe, and scroll with ease on any devices.
♦ Washable – keep clean with no damage to glove performance.
♦ Non-Slippery – feel comfort in everyday use.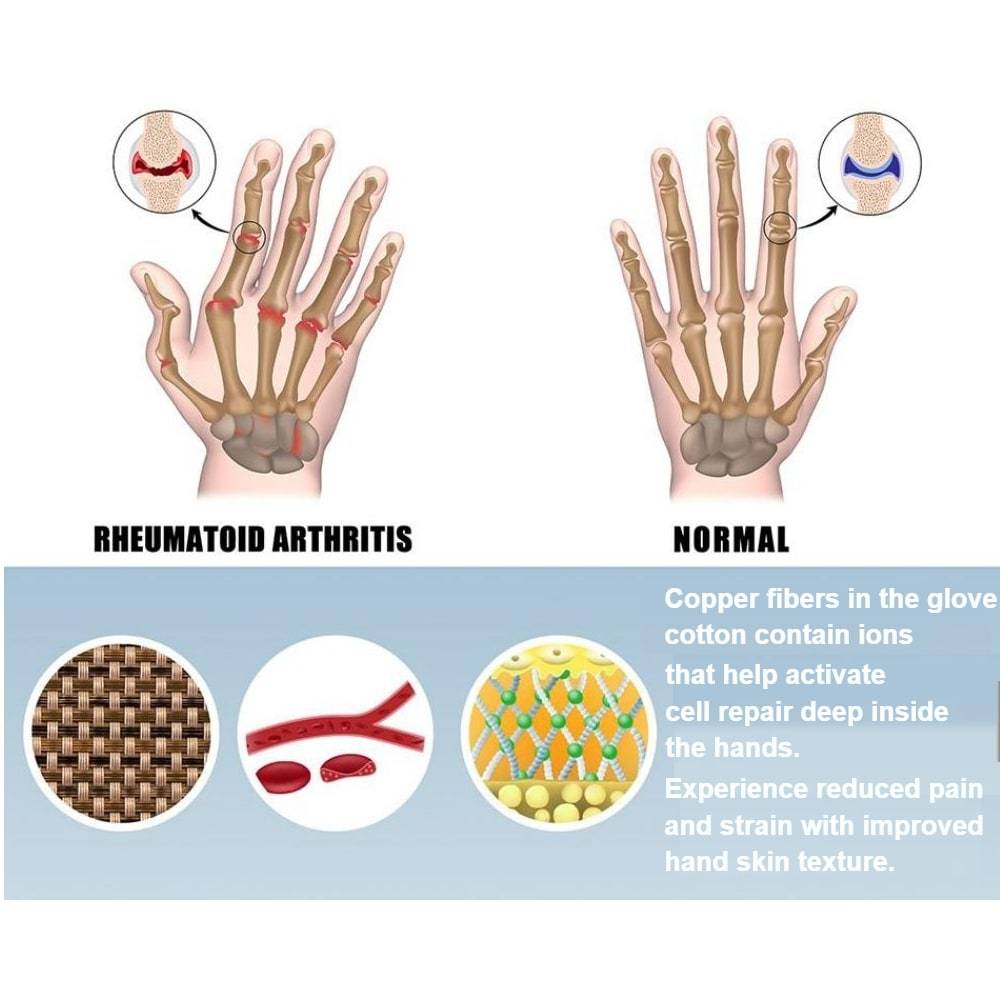 Specifications
Size: S, M, L (See chart in image gallery)
Weight: 50g
Material: High-quality polyester and cotton
Color: Light Grey
Suitable For: Unisex Adults
Note:
Due to photo lighting and natural variations in manufacturing, colors of the actual gloves may slightly vary than how they appear in photos.
Package Includes:
1 x Pair of Compression Arthritis Gloves
Get yours now!